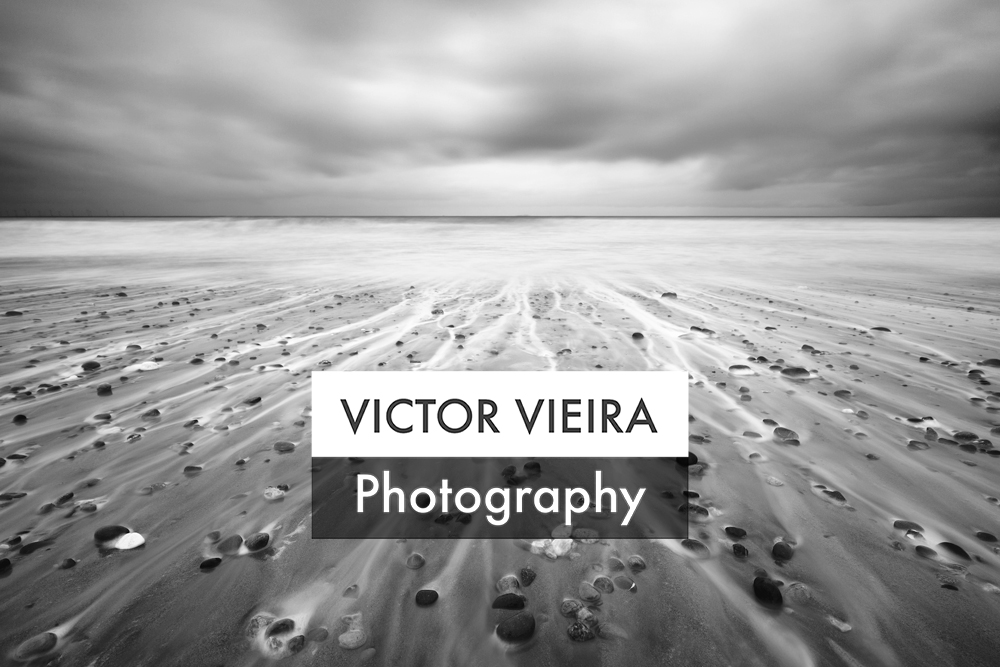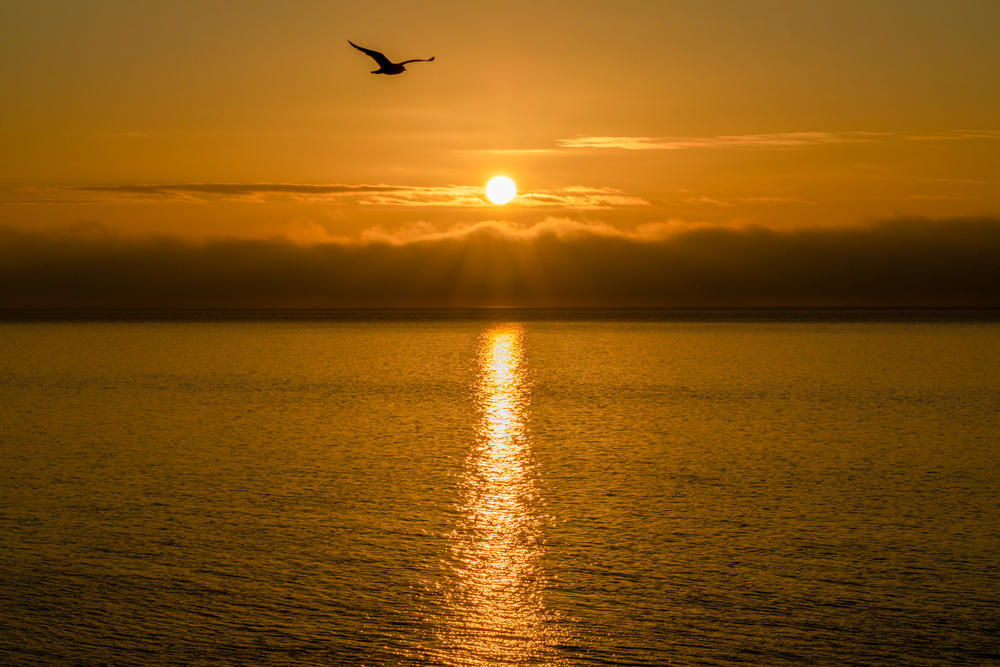 Victor Vieira Photography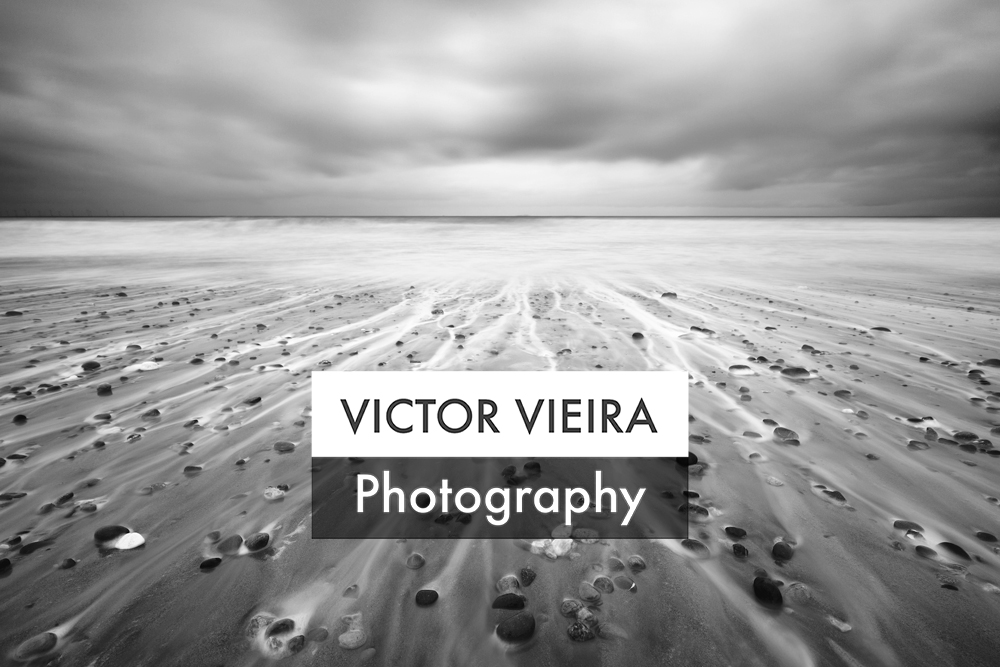 Creative Collection
Black and White Collection
Holiday Inn Hull Marina Collection
Macro Collection
Flower Collection
Mixed Collection
Occitanie Collection
New Pictures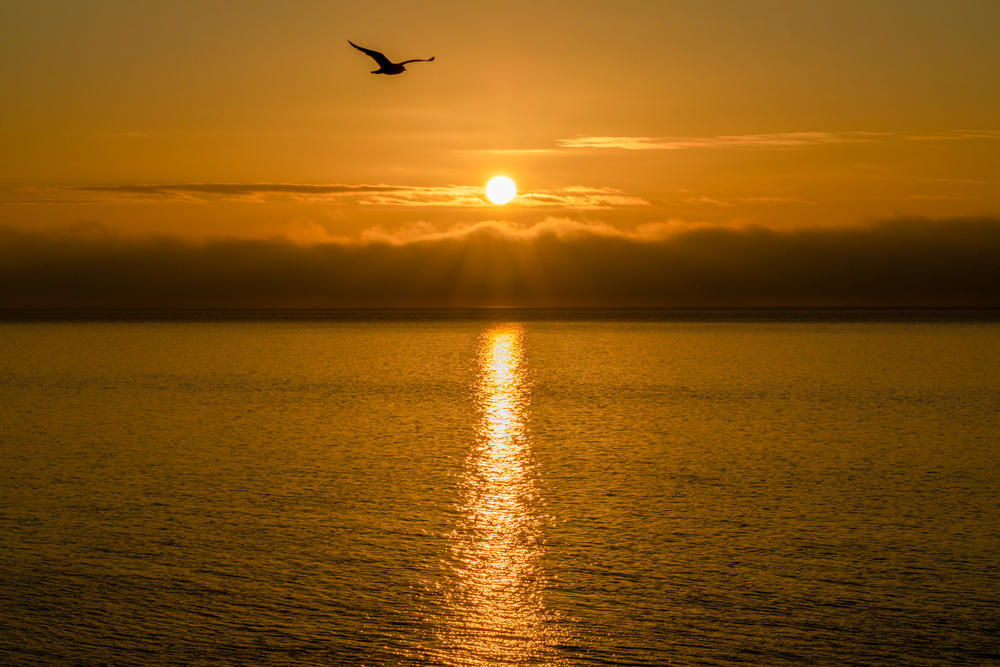 Welcome to my site where I hope that you feel my great passion for photography and enjoy the varied collections. 
Each of the themed galleries/collections contains a selection of images, which I continually add to.  
Each of the images is available to purchase on canvas and as prints.  Examples of my work, are permanently exhibited at the Holiday Inn, Hull Marina.
Print options such as acrylic etc are available on request. I also offer several bespoke photography services on an individual basis.
Cordialement